Who can we help?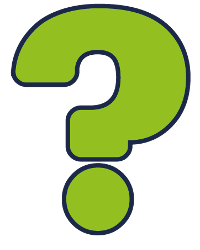 To date we have helped over 355 businesses purchase the equipment and machinery they need to grow, investing around £3.1 million of European grant funding across the entire Greater Lincolnshire area.
To be eligible for Grants4Growth funding, your business must:
Already be trading for at least 9-12 months and be based in the Greater Lincolnshire area
Employ less than 250 employees
Have a turnover less than £44 million a year and
Use the grant funding to purchase physical capital assets (such as machinery and equipment)
If you can demonstrate how you plan to either increase sales, develop products or exploit new markets we want to hear from you.
Of course, creating quality employment opportunities is important too, so grant applications that help create local jobs are always well received.

We welcome grant applications from companies of all shapes and sizes and across a wide variety of industries. However, there are certain business sectors which are not eligible for support, these are:
"The High Street", including retailers, pubs, hotels, restaurants, cafes, hair and beauty salons, opticians, accountants and solicitors
Primary Agriculture, processing and marketing of agricultural products and Horticulture
Forestry and Fisheries
Healthcare, including hospitals, doctors surgeries, dental practices and care homes
Education
Banking & Insurance
Coal, Steel & Shipbuilding