Giftsonline4U Ltd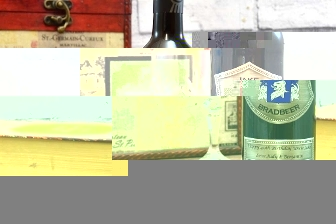 About GiftsOnline4U
GiftsOnline4U is an award-winning gift company based in West Pinchbeck, Spalding. Launching as a small family business in 2012, for the past eight years their main goal has been to create "personalised gifts that make you smile." The company was born when Innovation Manager Asgar Dungarwalla decided to move from wholesaling to the personalised gift market, after noticing a gap for products that "speak from the heart."
The Challenge
Asgar's latest innovation has been the development of watches with personalised dials, an area which he feels has significant growth potential. After identifying a machine capable of printing original designs onto watch faces, he got in touch with Grants4Growth to see if they could help to fund its purchase.
The Solution
The Grants4Growth team helped Asgar to submit his application, resulting in GiftsOnline4U securing a grant of £5,261 towards the machine. However, the equipment turned out to be even more beneficial to the business than initially predicted as its versatility meant it could also be used to print pewter labels for bottles, as well as personalise diaries, wallets, purses and more.
Asgar said: "The machine paid for itself within six months by allowing us to diversify and market a much wider selection of personalised gifts.
"The grant application process was very straight forward and we didn't have to wait long before being told we'd secured the grant, allowing us to grow our business much quicker than we'd anticipated."
What's next?
GiftsOnline4U hope to continue expanding their product range and is now looking at using the new machine to print children's drawings onto gifts for family members.
When asked what he'd say to other businesses considering applying for the Grants4Growth programme, Asgar said: "Go for it! The funding helps small businesses like ours to make their ideas a reality."
Videos